Edelweiss Jewelry Custom Design Plan
Jewelry Project: Remembrance Earrings
"Long story short, my wife loved the gift, not just for how beautiful it looks on her, but because of the special meaning it carried through the personalization.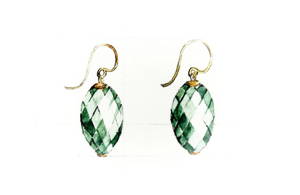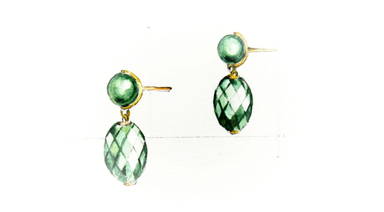 "My wife's birthday was coming up and unfortunately, she has been going through a very tough time as she just lost one of her closest friends. I decided to get her a really meaningful gift, a set of earrings to match a necklace given to her by her recently departed close friend."

"I found this new website that lets you work with a team of specialists to design your own jewelry at VERY competitive prices. They worked with me every step of the process and gave me great guidance. They even discovered, after I had paid, how they could save me some money and refunded me the difference. I HIGHLY recommend to anyone who really puts care into their gifts!"
- Leo