Private Client Design Dashboard - Heirloom Modernization
START →

DISCOVER →
PAST PROJECT - Art Deco Style Necklace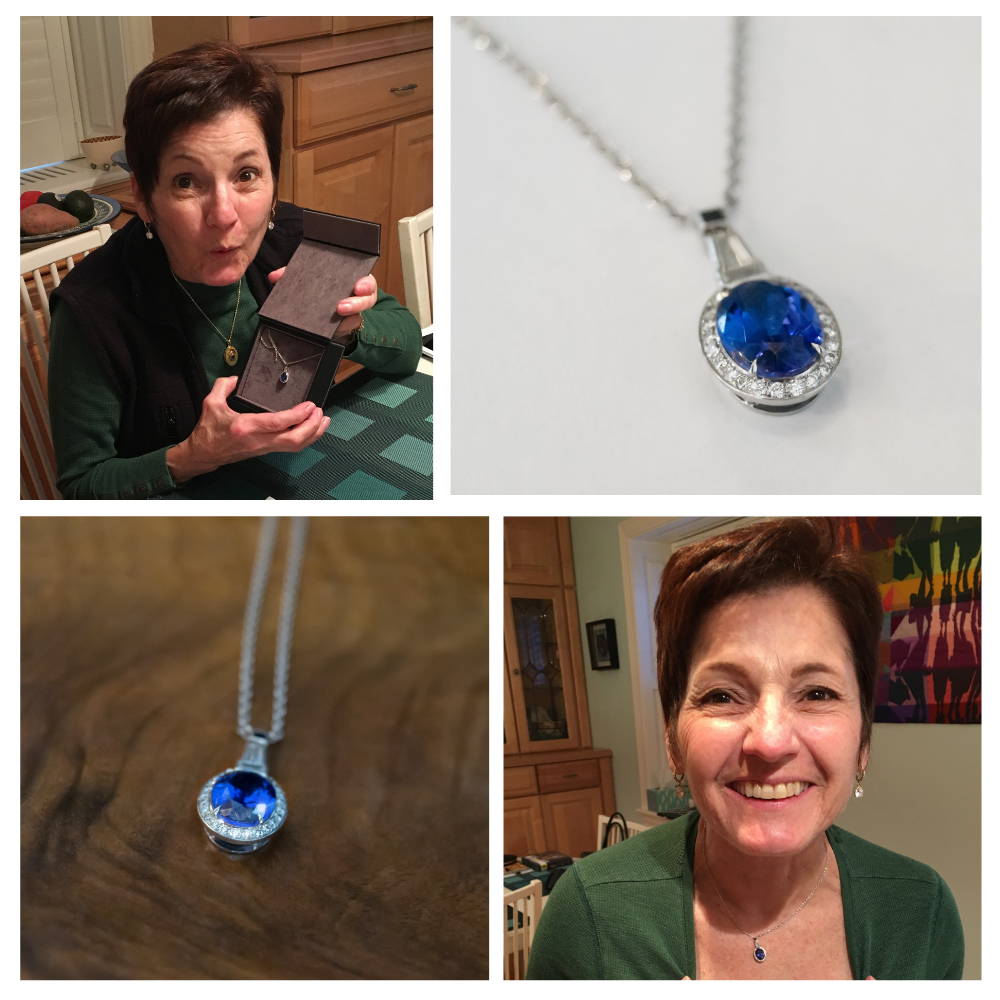 Tanzanite and Diamond Necklace designed to go with an existing set of tanzanite heirloom jewels. Handmade in an Art Deco style with exceptional craftsmanship.
PAST PROJECT - Flower Diamond Ring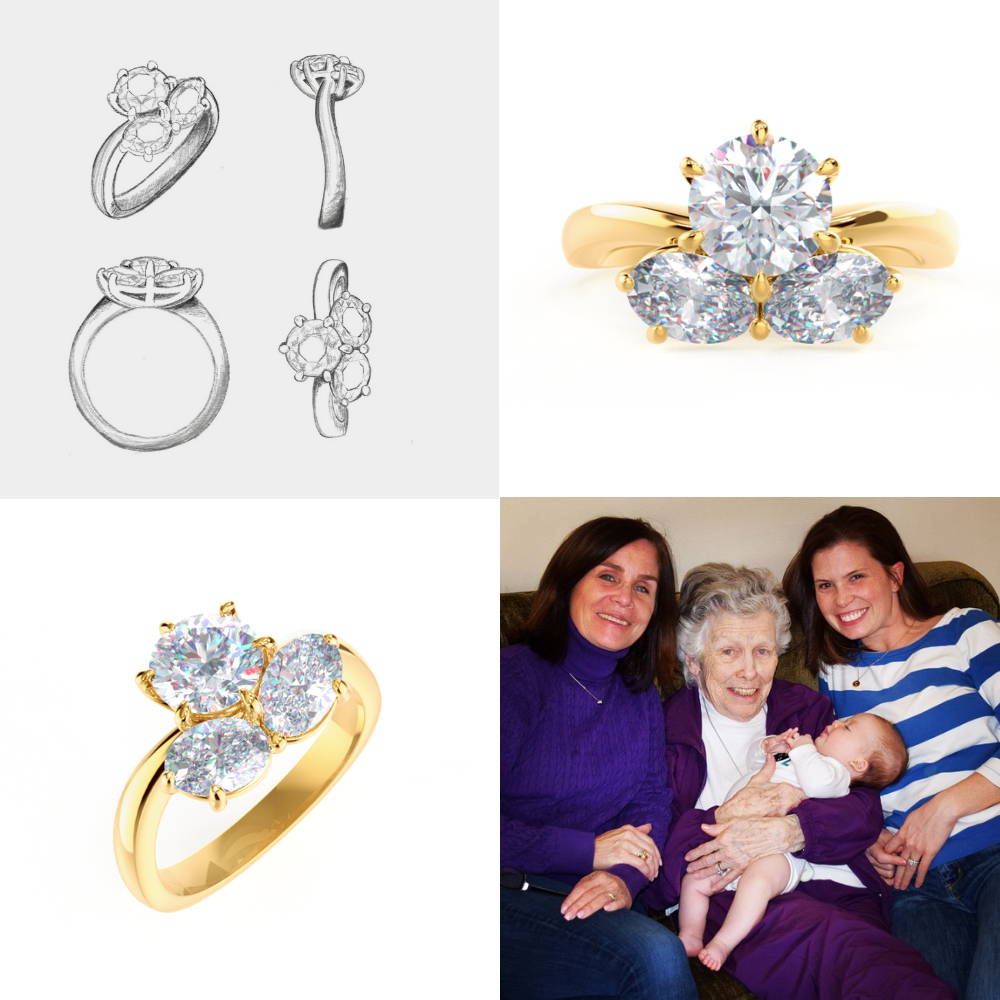 Flower Diamond Ring designed using heirloom gems mixed with a modern ring design based on a flower stem. Mary wanted a generational piece that was filled with meaning, brilliance, and everlasting love.
What is Heirloom Modernization? The repurposing, redesigning, or refurbishing of heirloom gems and jewelry to create something modern and wearable that builds on the legacy of a loved one.
If your project requires your jewelry to be shipped in, you can request a jewelry protection form which ensures the careful treatment of your valuable gems being used/modified. Speak to your specialist for more information.
Fedex Delivery by: 3-4 weeks from order date
Specialist phone: 248-703-7557
SHARE ANY INFORMATION ABOUT YOUR PROJECT:
Thanks! A specialist will be in touch shortly.
This field is required
This field is required
Thanks! A specialist will be in touch shortly.
This field is required
This field is required
You have no products ready for purchase
Delivery by: TBD
Estimated Savings: TBD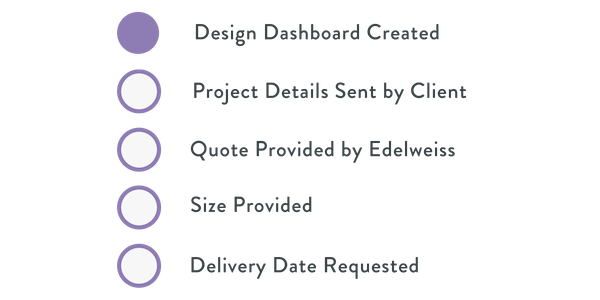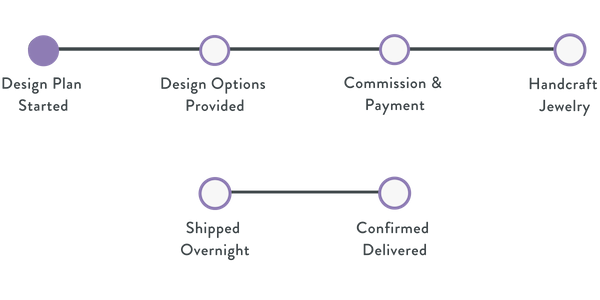 Check out the Edelweiss Instagram for Inspiration