Established 2017, New York, NY
Edelweiss offers experience, expertise, and commitment to customer service that you can trust. Through its unique, customer-focused online design tool, Edelweiss provides clients with a personalized, convenient, confidential, and cost-effective means of creating luxury jewelry that is simply unprecedented.
Edelweiss sells engagement rings and jewelry for milestone occasions. All items are made-to-order and purchased directly from the Edelweiss Boutique or through an Edelweiss Custom Project.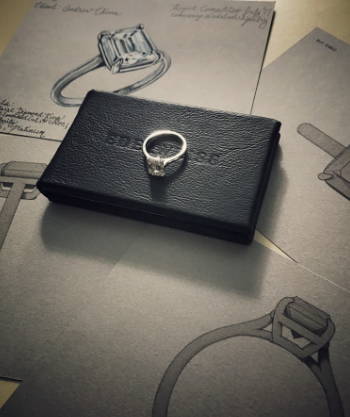 Founder, Edelweiss Jewelry
With deep experience in the luxury jewelry sector, coupled with a strong background in online marketing and managing wealth for high-net-worth individuals, Ryan brings a fresh, yet refined, perspective to jewelry art, with true insight into optimizing the customer experience.
Prior to launching Edelweiss, he gained a deep understanding of the luxury jewelry sector through his work at Siegelson New York, world-renowned jewelry, gem, and object gallery. Ryan has marketed and sold a myriad of sought-after pieces at major exhibitions in London, Paris, Basel, Hong Kong, and Dubai, and has developed an keen acumen for meeting the needs of the most discerning clientele.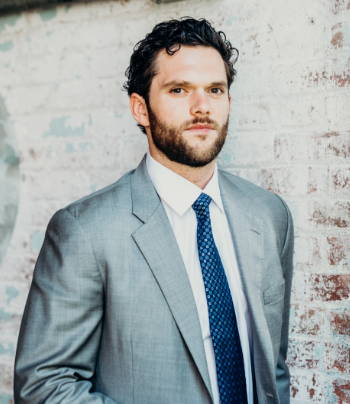 Alex brings over 30 years of experience in handcrafting custom and ready-to-wear high jewelry to Edelweiss. He began his career journey as an apprentice at age 10, and is one of only a handful of people who truly are master jewelers, not someone who simply has the most seniority at a particular boutique. His expertise brought him to New York in the late 1990s, where he since has built a business creating exquisite, bespoke jewelry for celebrities, royalty, leading jewelry houses and dealers, as well as auction houses.
Alex is a gifted artisan proficient in all aspects of high jewelry fabrication and has collaborated with Edelweiss' Ryan Karolak for over a decade in both crafting exclusive, significant pieces and providing superior customer service. He offers Edelweiss clients access to a true industry leader who they can trust with the most complex, valuable projects.